Home Builder Solutions
Reliable Home Technolgy works directly with you, the homeowner, to create home technology, communication, entertainment and security packages that suit your needs, whether you are moving to another home, are remodeling your existing home, or adding features to the home you have had for years.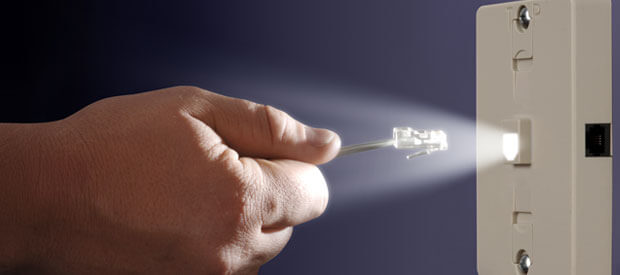 The builder division of Reliable Home Technology is dedicated to providing the best service, installation and products to homebuyers and homebuilders. The friendly people at Reliable Home Technology have helped thousands of homeowners understand the complex lifestyles technologies available.
Our products and services are designed to improve the comfort, communications, entertainment, health and safety inside your new home. These wide range of solutions are ever changing and Reliable Home Technology prides itself in finding the best solution for each homebuyers needs and budget.