Technology Solutions
We provide solutions to national, regional, and local builders
Contact Us
<! -- .hero-image__image-wrap -- >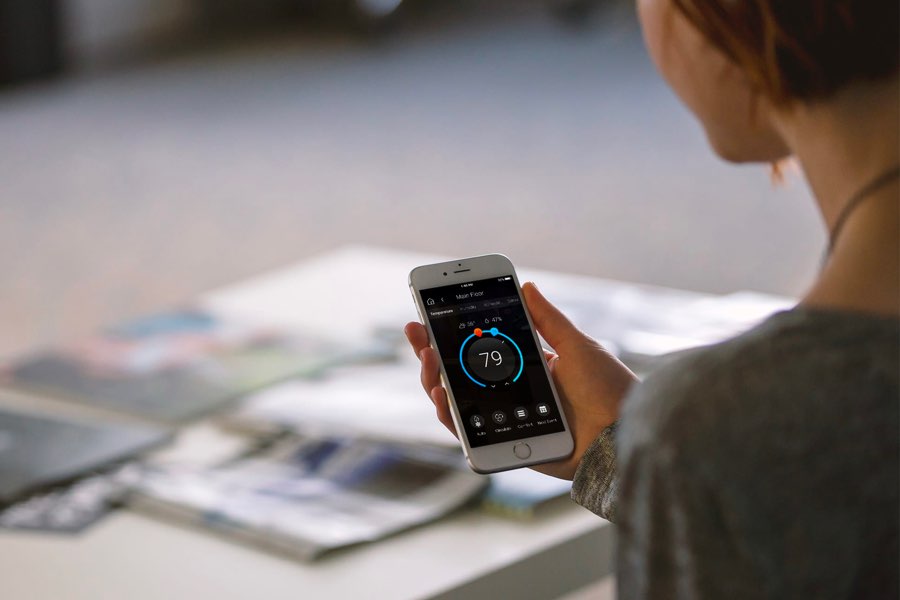 Home Automation
Home automation systems for music, video, lights, climate and security. Enjoy convenience, flexibility, and an enhanced lifestyle and easily control your home from a smart phone, tablet, keypad, or touch panel.
Learn More
Request Appt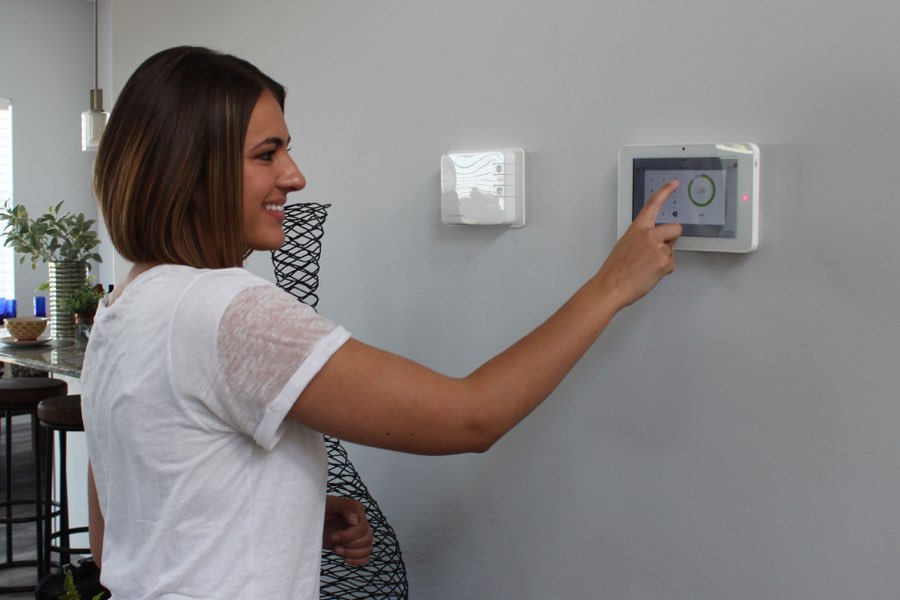 Smart Security Systems
Home security solutions to monitor, protect and automate your home. Alarm.com is more than a smart app or a cool thermostat, Alarm.com seamlessly connects the key devices in your home on one platform — so they work together and work smarter. Each system is easily customized to your home's unique configuration and your needs.
Learn More
Request Appt
Whole House Audio
We can install in-wall or in-ceiling speakers, so you can enjoy great sound in any room of the house. You can listen to your favorite tunes on the back patio, throughout the house during parties, or background music in your bedroom
Learn More
Request Appt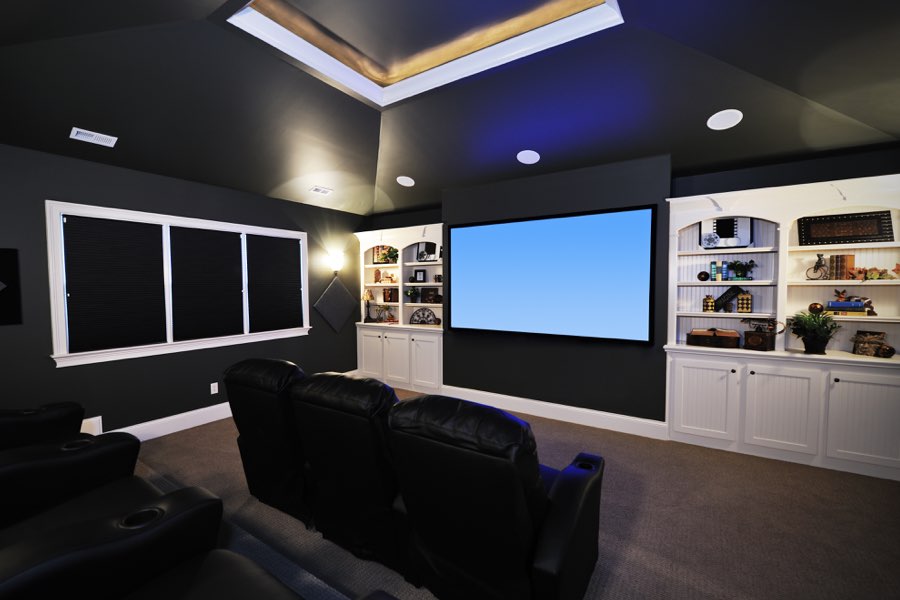 Home Theater
We provide home stereo system installation and custom home theater systems throughout the Colorado front range.
Flat Screen Installation
HDTV Mounting
Ceiling mounts & wall Mounts
Motorized TV Installation
Learn More
Request Appt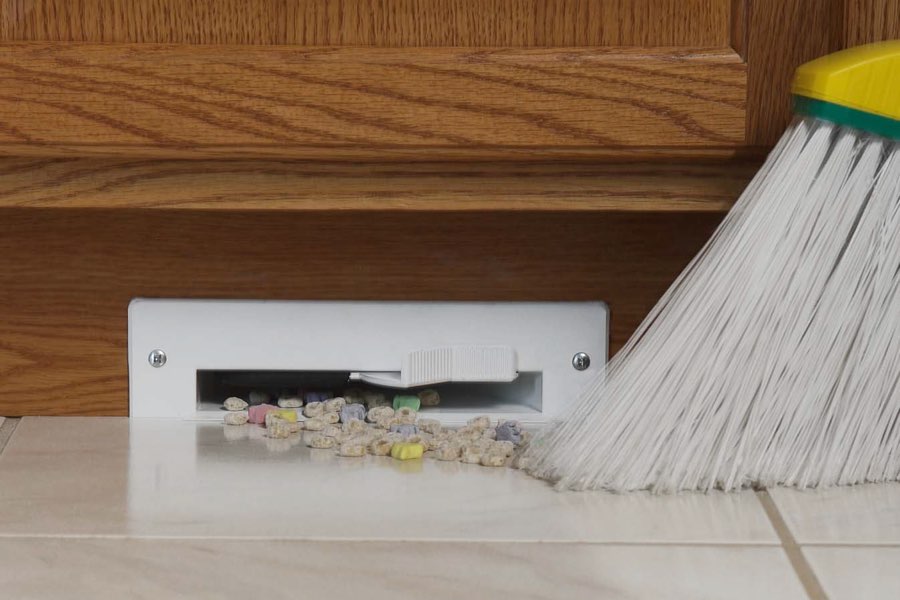 Central Vacuums
Central Vacuums are easily installed in new and existing homes of all sizes and designs. The power unit is located away from living areas and inlet valves are placed strategically for maximum convenience.
Learn More
Request Appt
Why Choose Reliable Home Technology
We are a local Colorado company with a focus on creating and maintaining customers that are extremely satisfied with our products and services. Simple & up front pricing, no high-pressure sales tactics, & no hidden fees.